1 Jun 2022
Cape Cod is one of the most beautiful vacation destinations on the east coast. In such a small area, there is an abundance of history, coastline, and natural beauty. There is no shortage of things to enjoy at this popular summer spot. Some of the best things about Cape Cod are the beach, the food, whale watching, the lighthouses, and the bike trails. Learn more about our top 5 reasons to visit us here on Cape Cod below.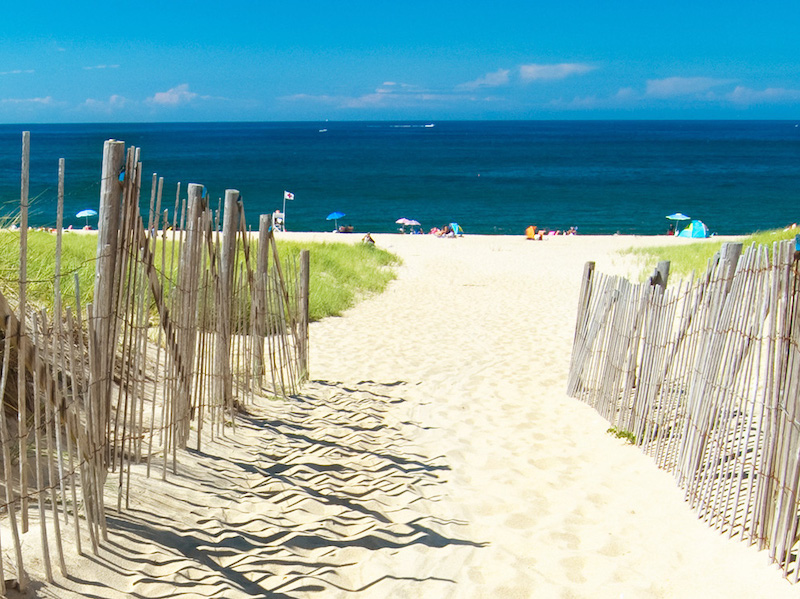 1. The Beaches
With miles of shoreline, New England's best beaches can be found on Cape Cod. With three coasts to choose from, you are certain to find the place for you to spend your time. The Nantucket Sound to the south of the cape offers warmer waters for swimming. The outer Cape beaches along the Atlantic have giant sand dunes that lead down to the ocean. Finally, Cape Cod bay's low tide is guaranteed to take your breath away.
While each beach is a sight to see, each beach provides different experiences. Some beaches are secluded and give you a relaxing day in the sand. Others are extremely family-friendly with a wide variety of activities to keep the whole family busy. For those adventurers, there are beaches that you can offroad on, with a special permit.

2. The Food
Cape Cod is one of the best places to enjoy some of the freshest seafood. Being surrounded by beautiful bodies of water only provides the best seafood to all our local restaurants. From the hole in the wall clam shacks to the most expensive sit-down restaurants, you are going to taste some of the best seafood Massachusetts has to offer.
Of course, what is a vacation without ice cream? There is no shortage of ice cream shops across Cape Cod. You can find a shop for anything from soft serve to classic homemade scoops. This is the perfect sweet treat for summer. Diets don't count while on vacation so why not try all the delicious flavors of ice cream available.

3. The Whale Watching
Cape Cod has prime whale watching from mid-May to October. During this time of year, whales migrate up to Cape Cod for the breeding season. Your best chance to see a whale is on a whale-watching cruise between the months of June and September. The whales you may encounter are Humpbacks, Finbacks, Pilots, Right, and Minke Whales. When you go on a whale watching cruise, you may have the opportunity to watch for other animals on top of whales. You may get to see dolphins, sea turtles, and seals. No matter what animals you spot, it will be an experience you will not forget.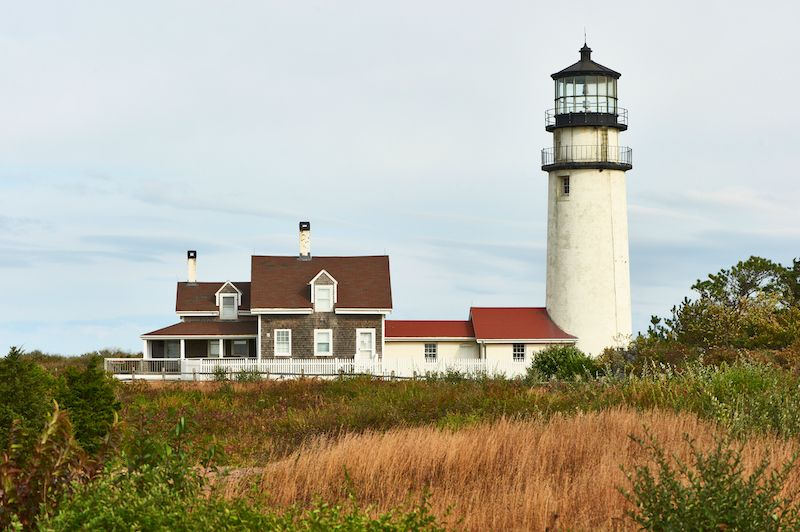 4. Lighthouses
With miles of rugged coastline, Cape Cod needs to have multiple lighthouses. There are 15 lighthouses to be exact. These lighthouses are so important to help sailors navigate the rugged coastline, dangerous sand bars, and rip tides. Over the past 300 years, more than 3,000 shipwrecks have happened on the coast of Cape Cod. Some of these lighthouses are open to the public. Step back into a bit of history and learn about the hardships Cape Cod faced when these lighthouses were built.

5. Bike Trails
Biking through the natural beauty of Cape Cod is one of our favorite things to do. While our roads aren't bike-friendly there are multiple trails that can help you bike safely. Bike the 26-mile Cape Cod trail from Dennis to Wellfleet. Bike up the coast on the Shining Sea Bikeway and enjoy the beautiful seaside views. Take the Old Colony Rail Trail to Chatham. For those danger seekers, take the Provincelands Bike Trail in Provincetown. This trail will take you through the Dunes of the Provincelands so this is not for the faint of heart.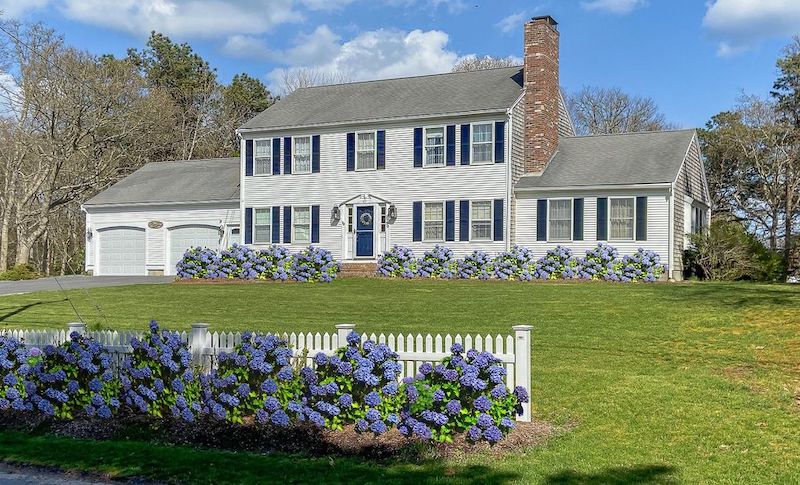 Time to take your vacation and enjoy everything our beautiful Cape Cod has to offer. Before you can take your trip, you need a place to stay. Luckily, we've got you covered. We have a variety of vacation rentals to fit you and your entire family. Book with us directly and we are sure to provide you with the best price!