12 Jul 2022
Dennis is a small collection of five small villages spanning from the refreshing waters of Cape Cod Bay on the north to the Nantucket Sound on the south. Between both coasts, Dennis features sixteen public beaches. East Dennis, Dennis, and South Dennis feature beautiful historic towns that date back to the whiling days of the Cape. In contrast, West Dennis and Dennis Port feature tranquil tree-lined streets. Offering the best of both worlds, Dennis is the perfect central location to truly experience the history and culture of Cape Cod.  
Beaches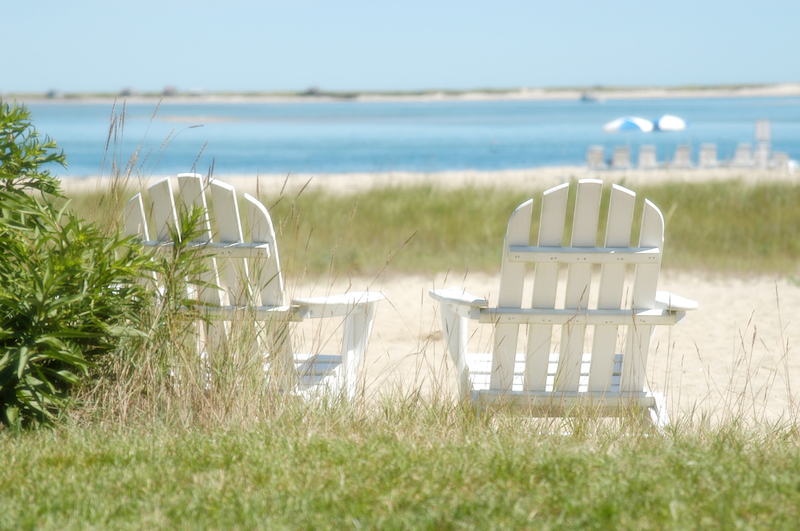 There are sixteen beautiful public beaches across Dennis. The beaches are divided between the Northside of Dennis and the Southside. There are 7 Northside beaches along Cape Cod Bay and Scargo Lake.  The Northside beaches along Cape Cod Bay, from west to east, are: 
Chapin Memorial Beach 
Mayflower Beach 
Corporation beach 
Howes Street Beach 
Sea Street Beach 
You can't forget the freshwater beaches! Along Scargo Lake is Scargo Beach and Princess Beach.  
The Southside beaches consist of: 
South Village Beach 
Haigis Beach 
Glendon Road Beach 
Sea Street Beach 
Raycroft Beach 
Inman Beach 
Metcalf Beach 
View the latest beach Regulations 
Dining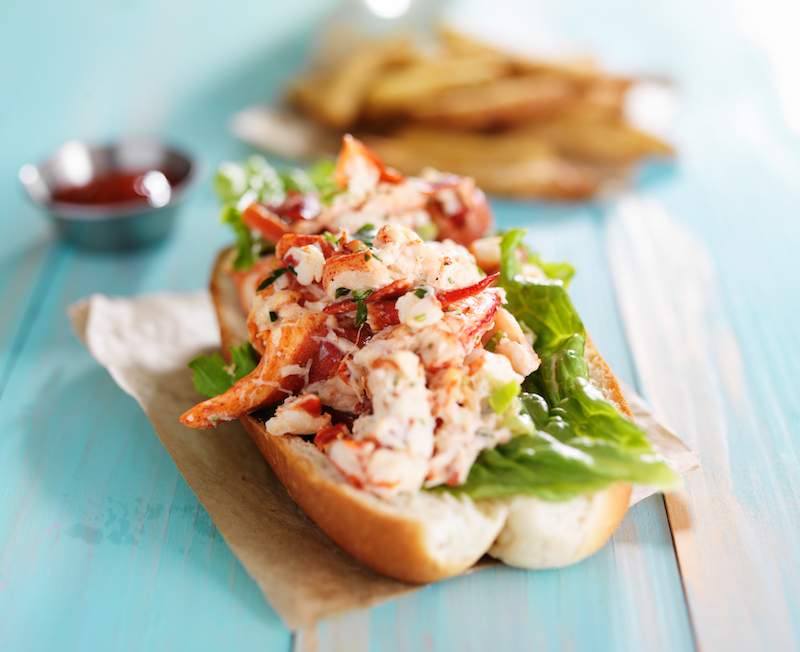 Do you know the best thing about being right on the ocean? All the fresh seafood. We have a variety of restaurants that offer the freshest seafood around. Sesuit Harbor Café in South Dennis is one of our favorites. They are a family-owned clam shack right on the Sesuit Harbor so you can enjoy the beautiful waters and a classic Massachusetts lobster roll.  
Of course, there are plenty of restaurant alternatives if you are not a fan of seafood or aren't feeling it. East Dennis' The Marshside offers something for the entire family. They do have seafood, but they also have burgers, pasta, steaks, and chicken.  There are a variety of restaurants that offer a variety of different foods that will suit your entire family's taste.  
It isn't officially a vacation without going for ice cream. Dennis has some of the best ice cream parlors in Massachusetts. The Ice Cream Smuggler offers the best homemade ice cream that is made daily. Aunties' Ice Cream Parlor is open year-round and offers more than just premium ice cream. They offer sundaes and smoothies and malts and so much more. Lastly, there is Sundae School. They have been open since 1976 and serve the best ice cream and frozen yogurt.  
Activities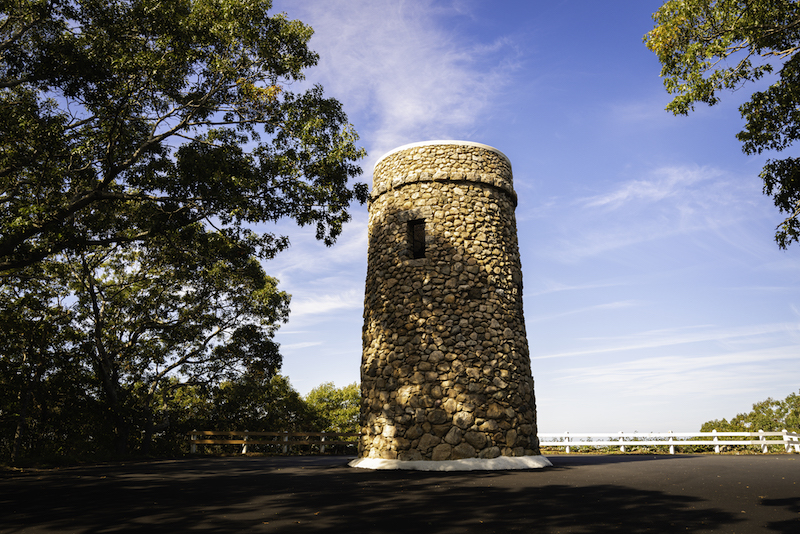 Dennis, Massachusetts is home to so many wonderful activities, inside and outside. The Cape Cinema has been the premier destination for entertainment. The theatre was built in 1930 and has been a theatre since the beginning. It is a local and visitor favorite.  
Scargo Tower is also an amazing place to visit. The tower began as a tourist observatory in 1874 and was originally made of wood. Two years later, the wooden tower was destroyed by a gale or very strong wind. It was rebuilt with the same materials but burned down in 1900. The current cobblestone tower originally opened in 1901. From the top of the 30-foot tower, you may even see the entire lower cape to Provincetown.  
Our Dennis Accommodations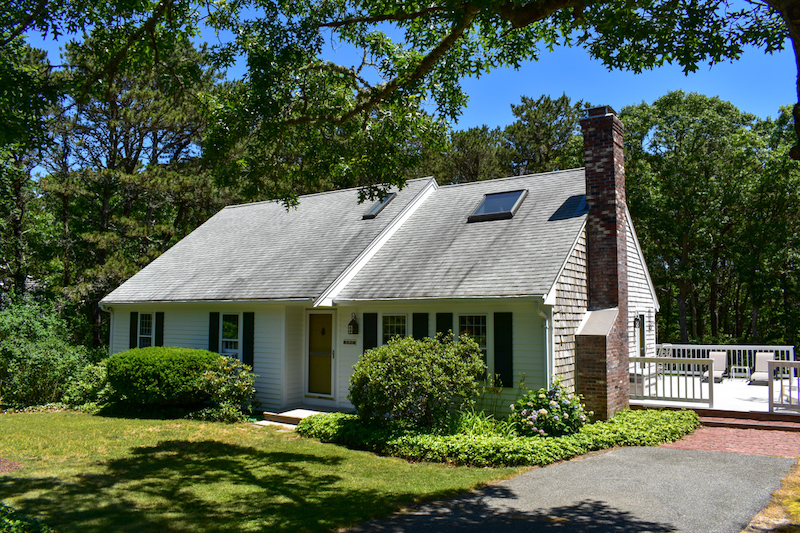 Our Dennis vacation rentals are perfect for any Cape Cod vacation. We have rentals in each of the 5 Dennis villages, so you have a prime location for your favorite village. Book directly with us to receive the best price, guaranteed.