Martha Murray Vacation Rentals is a leading property management company in Cape Cod.

Cape Cod Locals
We're locals who have been successfully managing properties and welcoming guests for over 40 years. With our local insight into what guests are looking for when they book a Cape Cod vacation rental, we know how to guide you into the perfect property for your stay. Skip the big travel booking websites because by making your reservation directly with us, you don't have to pay their expensive fees.  That's right, you save money and have a much better experience.  Not only can we help you plan a wonderful trip if you want some tips on places to visit or dining recommendations, we are here should something arise during your stay.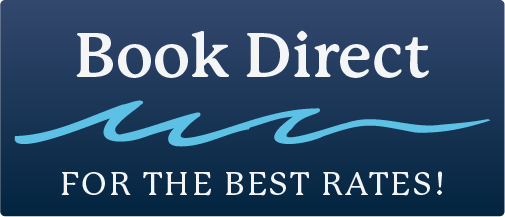 Exceptional Property Maintenance & Customer Care
Our local team is ready to assist with the cleaning and maintenance your Cape Cod rental property may require either during or between stays! Our team will ensure that your property is ready to impress guests at check-in and is a peaceful escape for you to use at your leisure. Let us handle the details of your Cape Cod short-term rental! 
Ready to Start Your Cape Cod Vacation?
 Browse our Vacation Rentals by Town, Beachfront Properties, or even for a home with a Private Pool.  Simply enter the dates you wish to travel, find the perfect place for your next visit, then book directly with us for the best rates.
Book Online or Give Us a Call at  800-326-2114.