31 May 2022
Summer is a magical time to visit Cape Cod with so many activities and sites waiting to be seen and explored! Take your beach vacation to the next level with beautifully arranged picnics, bike rides along scenic routes, and more. With 40 miles of beach to wander, your summer on Cape Cod will have no shortage of adventure or fun. 
Dennis and Dennis Port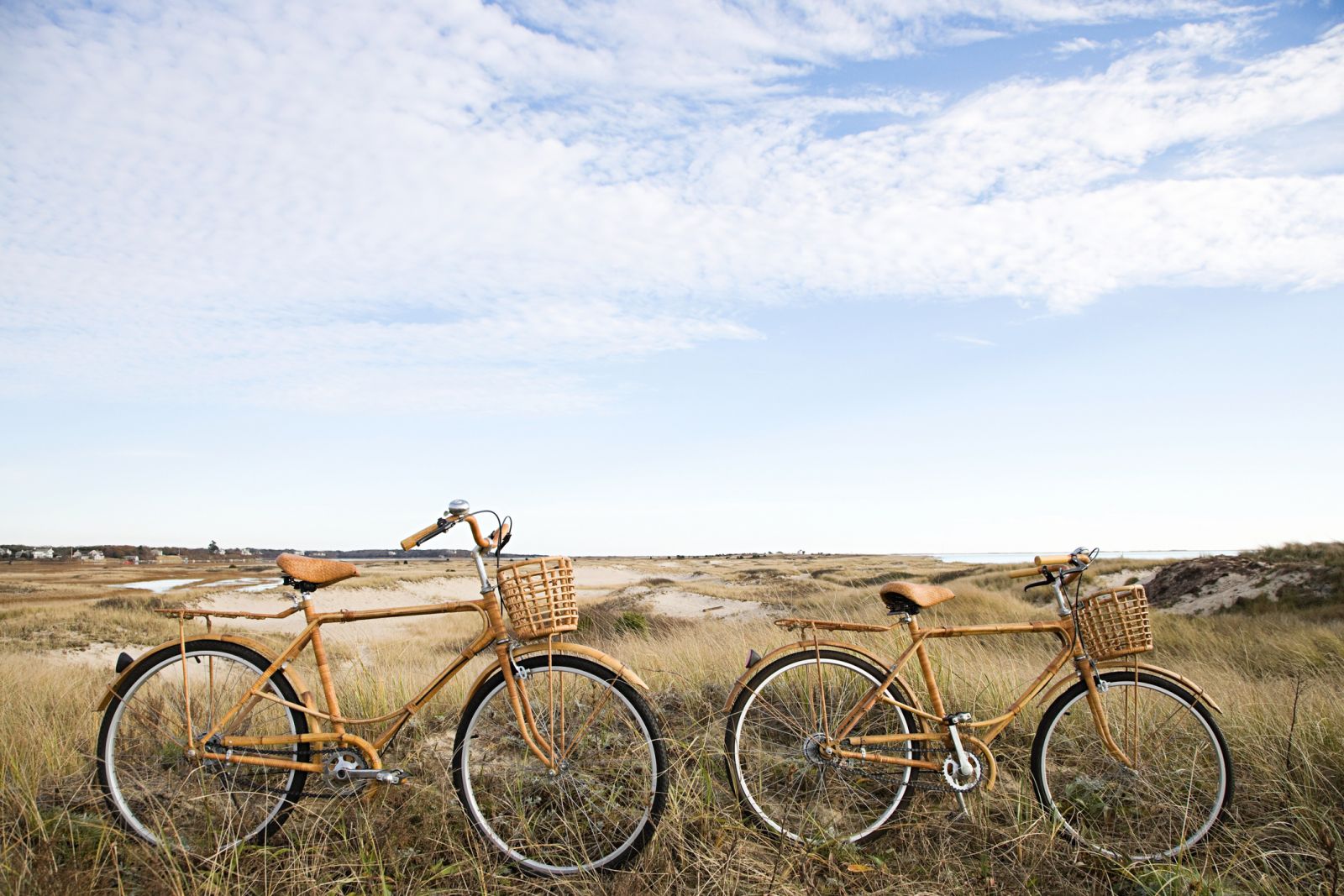 Wake up in your Dennis or Dennis Port vacation rental and start your day with a cup of coffee, admiring the views of Cape Cod from the comfort of your rental.  Depending on how you're feeling, the area offers opportunities for an action-packed day ahead or a time to unwind and truly relax on your Cape Cod vacation. 
For those who prefer to be on the move during your vacation, Dennis and Dennis Port are perfect. Head to the Scargo Tower, a tourist observatory built in 1901 that sits atop the highest hill in the mid-Cape. The tower offers incredible views of Scargo Lake with an opportunity to view the entire lower cape to Provincetown and as far west as Plymouth. Stop by Sesuit Harbor Cafe for a casual lunch with views of Northside Marina and Cape Cod Bay and then hit the Cape Cod Rail Trail by bike and explore the scenic towns of Dennis, Harwich, Brewster, Orleans, Eastham and Wellfleet.
After a day of adventure, it's time to wind down and return to your cozy Cape Cod vacation rental with a cold beverage in hand to soak in the views of this beautiful coastal town. 
Brewster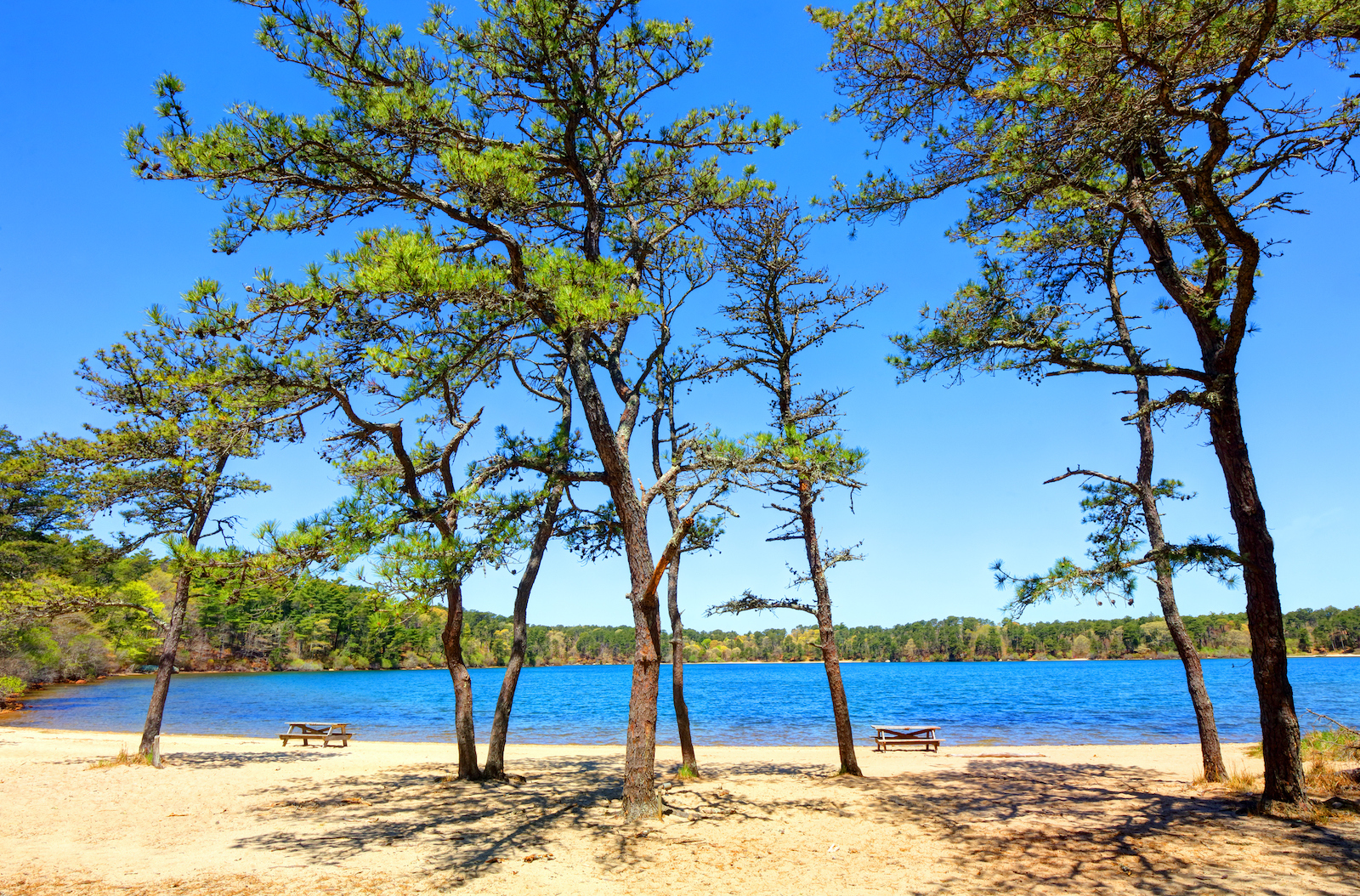 Brewster while a quaint and quiet town, has some of the best beaches on the Cape Cod Bay. At low tide, a visit to the Brewster Flats is sure to create a memorable experience for the family. The receding ocean water reveals clam beds, tidal pools, and almost two miles of sandbar for you to walk along and enjoy. 
In the summertime, a visit to Nickerson State Park offers you the chance to explore 1,900 acres bike, foot, swimming, and more. For those who prefer to be out on the water, three of the ponds at Nickerson State Park provide the perfect conditions for fishing, swimming, kayaking, and boating.
Enjoy peaceful days under the Cape Cod sun while soaking in the sights and sounds of the place we're lucky to call home. 
Harwich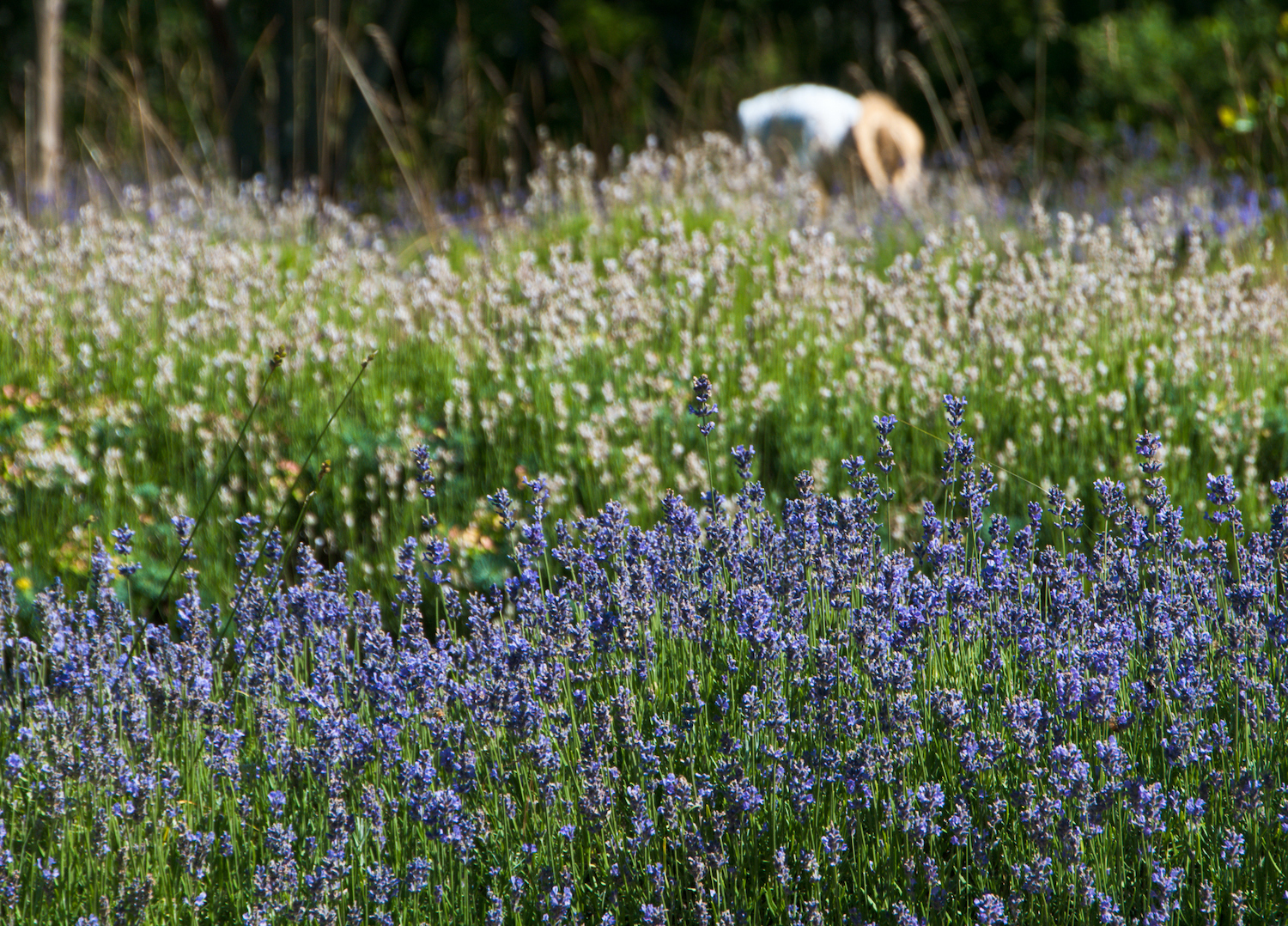 For a somewhat upscale yet unpretentious vibe, Harwich is the place to be. Nestled on the southeastern shoreline of Cape Cod, Harwich is great for ultimate relaxation or fun family adventures during the summer. Days here are spent soaking in the rays, swimming, and strolling the streets of Harwich to stop by the local shops and eateries. For an easy day, visit one of the many art galleries in the area and then stop by Seagulls Ice Cream & Soda Fountain to cool off from the summer heat.  
Visit the Cape Cod Lavender Farm during peak bloom (between late June and mid-July) to admire fields of lavender in an enchanting setting. After exploring the grounds, pick up a souvenir to take home. Offerings include bath salts, essential oils, soaps, washes, and more.
Harwich is also a great location for 4th of July celebrations! Neighboring towns including Chatham and Orleans will be holding parades for all to enjoy. Get creative and deck out in your red, white, and blue as you watch all the parade participants show off their themed floats. Then, hit up Whitehouse Field to catch the Harwich Mariners take on the Brewster Whitecaps. There's no better way to celebrate Independence Day than with a game of baseball. 
Yarmouth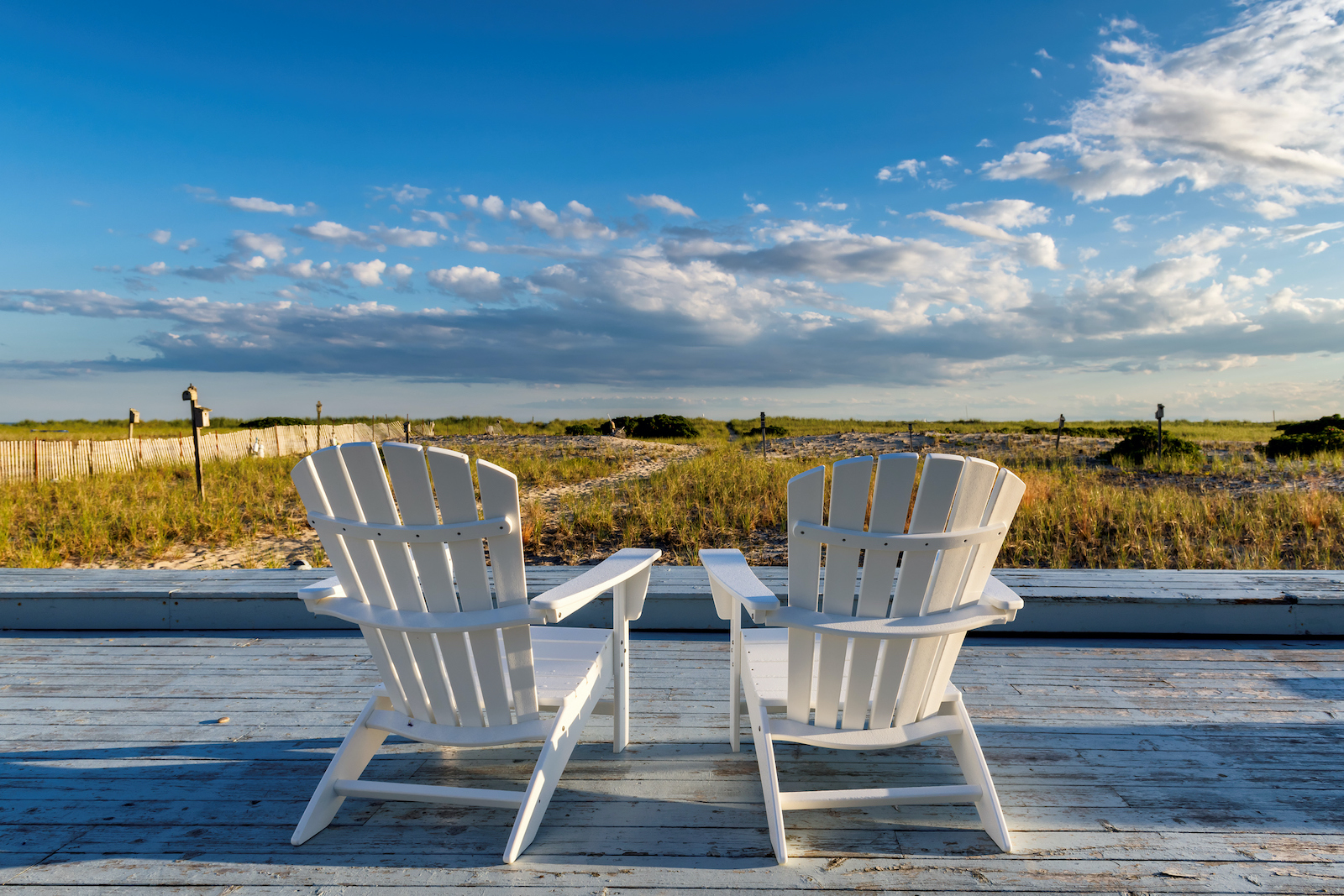 Yarmouth is one of Cape Cod's oldest towns, however, it mixes both old and new. Yarmouth Port encapsulates the New England feeling well, with many sea captain homes lining the roads, antique shops, and a sprawling village green. Less than 10 minutes away, you'll find South Yarmouth which is a more commercial setting with plenty of shops, restaurants, and activities for the family to enjoy. Try your hand at windsurfing, a Seagull Beach favorite, or build extravagant sandcastles at Smugglers Beach.
In July, the Barnstable County Fair is a very popular, family-friendly event that takes place at the Cape Cod Fairgrounds in East Falmouth (just a 40-minute drive from Yarmouth). The fair features live music, amusement park rides and games, animal shows, a petting zoo, and much more. Make a day trip out to the fair for a day of summer fun!
Where to Stay in Cape Cod for Your Summer Visit
When it comes to planning your summer vacation, Martha Murray Vacation Rentals has a great selection of Cannon Beach homes for your stay! We offer rentals in Chatham, Brewster, Dennis, Dennis Port, Harwich, and Yarmouth. With amenities including beachfront, waterfront, and rentals with a private pool, we have everything you need for a peaceful getaway to the Cape.