Promoting Public Health
Martha Murray Vacation Rentals is fully committed to promoting public health during the Covid-19 pandemic. We care deeply about the health of our guests, owners, and community, and are working with local and national authorities to help keep people safe and healthy. 
We're Here for You
We are back in the office. Please contact us at info@marthamurrayrealestate.com or call 508-394-2114. We will respond promptly.  
On this page, we will highlight local Covid-19 information.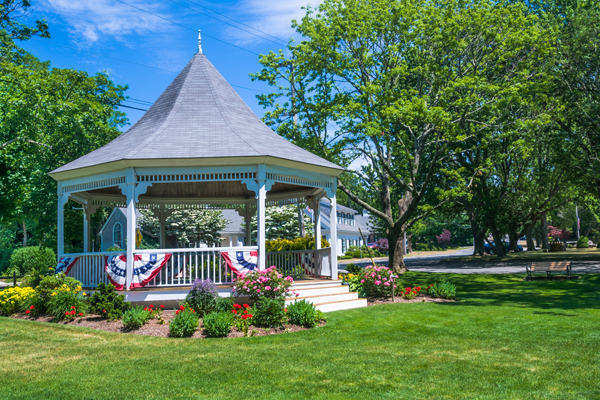 Cape Cod Coronavirus Information
New Travel Order - April 2022
Massachusetts has instituted a new travel order. Effective April 18, 2022, all visitors and returning residents entering Massachusetts must follow new travel orders. 
View Details on New Travel Order
Effective April 18, 2022, as a result of a change in federal policy, masks are no longer required on public transportation including on the MBTA (except on The Ride), commuter rail, buses, ferries, and airplanes, or while in rideshares (Uber and Lyft), taxis, and livery vehicles. Face coverings are also no longer required inside or outside of transportation hubs, including train stations, bus stops, and airports.
The Department of Public Health advises that individuals should wear a mask or face covering when indoors (and not in your own home) if you have a weakened immune system, or if you are at increased risk for severe disease because of your age or an underlying medical condition, or if someone in your household has a weakened immune system, is at increased risk for severe disease or is unvaccinated.
All travelers are encouraged to consult and follow the CDC's guidelines and requirements for travel. 
Regulations are changing daily, so be sure to follow the latest updates. Here are some COVID-19 resources.
Massachusetts Department of Health
Coronavirus Information Town of Dennis
Extensive Cleaning & Sanitation
Martha Murray Vacation Rentals works hard to ensure a safe and healthy experience for our guests. With the introduction of Covid-19, our attention to detail has increased.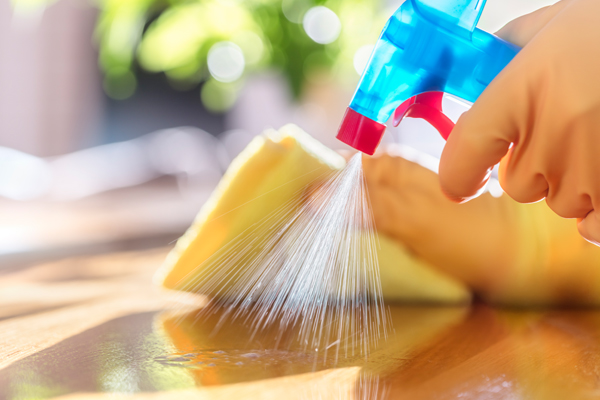 Between each stay, all of our properties are thoroughly cleaned, sanitized, and disinfected according to CDC guidelines. We sanitize and disinfect surfaces and high-touch areas such as countertops, light switches, and bathroom fixtures. Your safety and well being is our top priority, and we encourage you to reach out with any questions or concerns.
Current Cancellation Policy
Cancellation Policy- If a reservation has been confirmed by payment and you are unable to fulfill your obligation to occupy the Rental Property, we must be notified as soon as possible. We will make every attempt to re-rent the property once we receive notice of your cancellation. If we are unable to re-rent the property, no refunds will be due. If the property is re-rented, you will receive a refund, minus a 10% cancellation fee. If you have purchased Travel Insurance at the time of making your reservation, please refer to your policy for instructions on recovering your loss due to cancellation. 
Contact Us Today
Please email us info@marthamurrayrealestate.com or call 508-394-2114 for any questions regarding traveling during the pandemic.