Promoting Public Health
Martha Murray Vacation Rentals is fully committed to promoting public health during the Covid-19 pandemic. We care deeply about the health of our guests, owners, and community, and are working with local and national authorities to help keep people safe and healthy. 
We're Here for You
We are back in the office. Please contact us at info@marthamurrayrealestate.com or call 508-394-2114. We will respond promptly.  
On this page, we will highlight local Covid-19 information.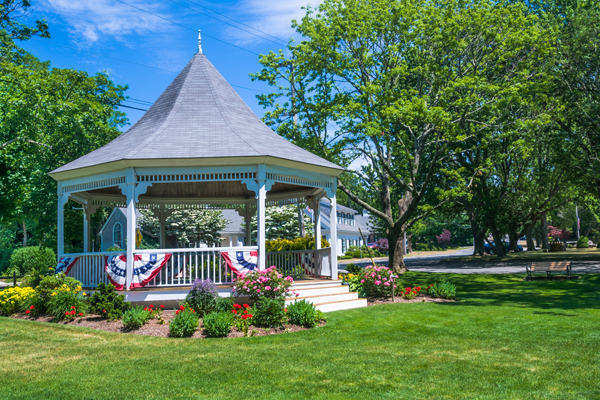 Cape Cod Coronavirus Information
New Travel Order - March 2021
Massachusetts has instituted a new travel order. Effective March 22, 2021, all visitors and returning residents entering Massachusetts must follow new travel orders. 
View Details on New Travel Order
All visitors entering Massachusetts, including returning residents, are advised to quarantine for 10 days upon their arrival. Travelers in the following categories are exempt from this quarantine advisory: 
Travelers who have received a negative COVID-19 result on a test administered not more than 72 hours prior to their arrival in Massachusetts.  Travelers may also test out of the quarantine advisory after arrival in Massachusetts, as long as they quarantine until receiving a negative test result.
Anyone who is entering Massachusetts for fewer than 24 hours
Anyone who is returning to Massachusetts after being out of the State for fewer than 24 hours
Workers who enter Massachusetts to perform critical infrastructure functions (as specified by the Federal Cybersecurity and Infrastructure Security Agency) during required commuting to or from work and while at work.
Travelers who are fully vaccinated (i.e. who have received two doses of either the Moderna or Pfizer COVID-19 vaccines OR who have received a single dose of the Johnson & Johnson vaccine, 14 days or more ago) and who do not have symptoms.
All travelers are encouraged to consult and follow the CDC's guidelines and requirements for travel. 
Failure to comply may result in a $500 fine per day.
Regulations are changing daily, so be sure to follow the latest updates. Here are some COVID-19 resources.
Massachusetts Department of Health
Coronavirus Information Town of Dennis
Extensive Cleaning & Sanitation
Martha Murray Vacation Rentals works hard to ensure a safe and healthy experience for our guests. With the introduction of Covid-19, our attention to detail has increased.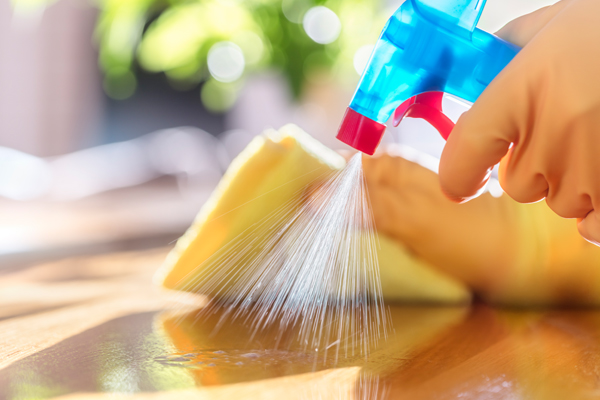 Between each stay, all of our properties are thoroughly cleaned, sanitized, and disinfected according to CDC guidelines. We sanitize and disinfect surfaces and high-touch areas such as countertops, light switches, and bathroom fixtures. Your safety and well being is our top priority, and we encourage you to reach out with any questions or concerns.
Current Cancellation Policy
Cancellation Policy- If a reservation has been confirmed by payment and you are unable to fulfill your obligation to occupy the Rental Property, we must be notified as soon as possible. We will make every attempt to re-rent the property once we receive notice of your cancellation. If we are unable to re-rent the property, no refunds will be due. If the property is re-rented, you will receive a refund, minus a 10% cancellation fee. If you have purchased Travel Insurance at the time of making your reservation, please refer to your policy for instructions on recovering your loss due to cancellation. 
Contact Us Today
Please email us info@marthamurrayrealestate.com or call 508-394-2114 and leave a message with the answering service.