03/15/2023 - 1:30pm

to

05/15/2023 - 10:30pm
Visit Cape Cod for Spring Break
Spring break on Cape Cod is a classic time of year. The ocean has begun to warm, the trees and flowers are starting to bloom, and the beaches are open and uncrowded. Spring is special on Cape Cod and spring break offers many opportunities for family fun. Far away from the crowds, the beaches and towns of the Cape provide the perfect atmosphere for families to enjoy the Cape before the busy summer season. On this page, we highlight many of the fun things to do on Cape Cod during spring break.
Book Your Home for Spring Break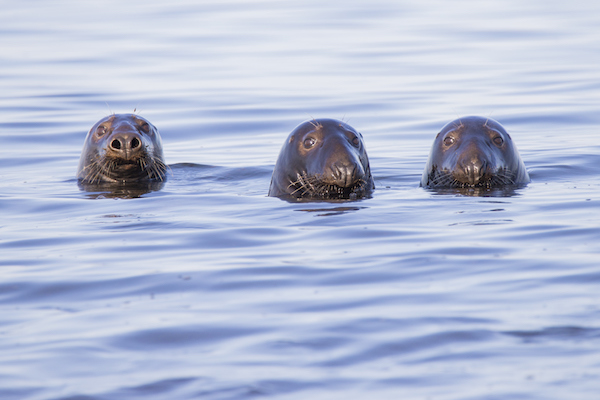 Celebrate Cape Cod Maritime Days
Every spring, Cape Cod embraces Maritime Days. During this fun local celebration, people all over Cape Cod take to the sea and enjoy the Cape's strong maritime heritage. You'll see tons of people out on the bay in kayaks, visiting historic lighthouses, and attending the annual history symposium at the Cape Cod Museum of Natural History. Here is a link to the Cape Cod Chamber of Commerce for more information: https://www.capecodchamber.org/events/featured-events/cape-cod-maritime-days/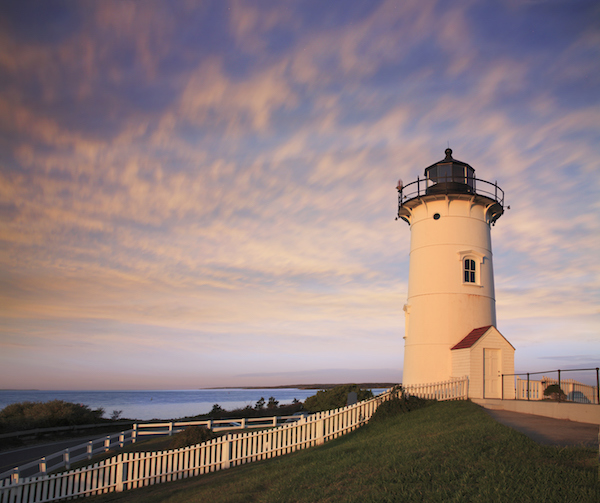 Enjoy Uncrowded Beaches
On a sunny spring day, the beaches of Cape Cod are perfect for families looking to escape the crowds. You don't have to go far to enjoy your own private slice of sand. Seagull beach just south of Yarmouth is great during the spring, and the beaches of outer Cape near Truro and Provincetown are completely empty in the spring.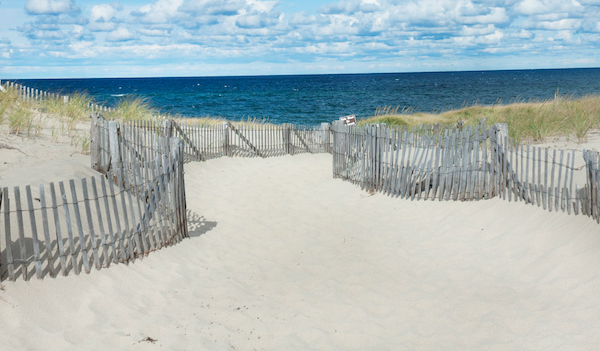 Visit the National Marine Life Center
Located in Buzzards Bay, the National Marine Life Center hosts family-friendly programs all April long. During the pandemic, hours and tours may be limited. It is best to check their website for more information: https://nmlc.org/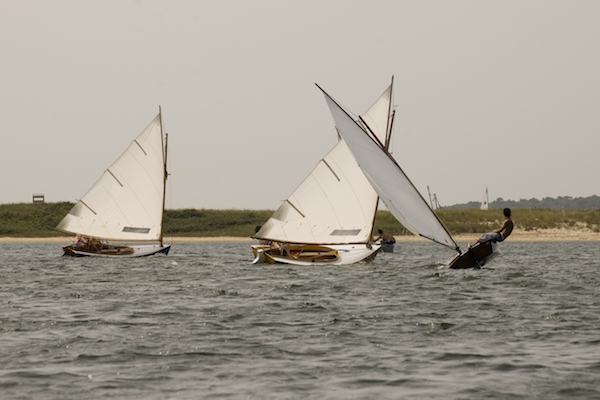 Spring Whale Watching on Cape Cod
Beginning in April, Cape Cod visitors take to the high seas to catch sight of migrating whales. Departing from Barnstable Harbor, Hyannis Whale Watcher Cruises offers trips daily trips, and Dolphin Fleet Whale Watch, located in Provincetown, is one of the original Whale Watching operations in New England. Lucky Whale Watchers will see humpbacks, finbacks, minkes, and pilot whales. You also might spot dolphins, seals, and other marine life. Spring is a great time of year for whale watching on Cape Cod.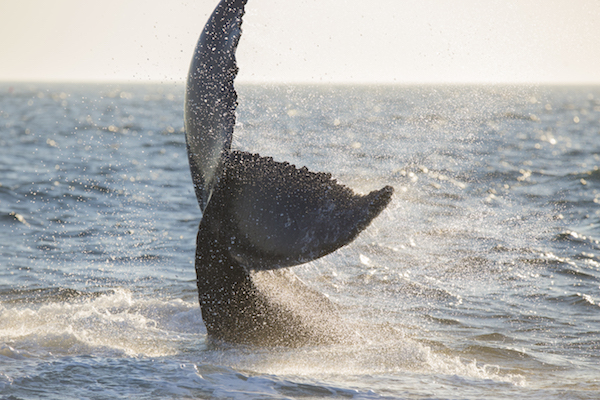 New England Flower Festivals
Spring is the season of fresh New England flowers. Nantucket hosts the annual Daffodil Festival in late April. During the first week of May, the classic town of Brewster comes to life for the Brewster in Bloom Festival. This annual event has taken place for over 30 years and features the Brewster Band Spring Concert, the Brewster in Bloom Parade, and the 5k Bloom Run. 
The Rhododendron Festival
In late May and early June, visitors enjoy fresh rhododendrons at the Heritage Museum and Gardens in Sandwich. The Rhododendron Festival gives you the opportunity to experience over 100 varieties of rhododendrons. Activities include a Rhododendron Collection Walking Tour, a Rhododendron Pruning Demonstration, and Rhododendron Care Walk and Talk. There's even an opportunity to name a rhododendron through the Royal Horticultural Society.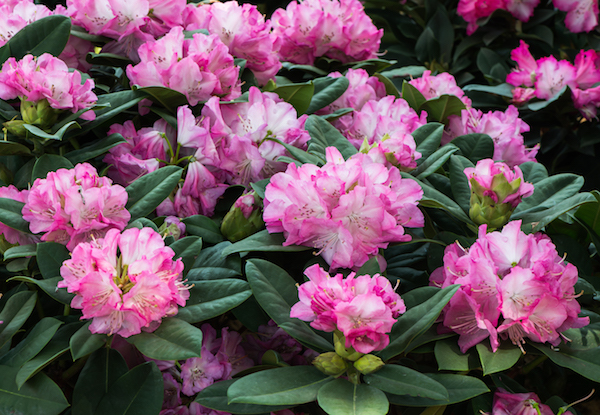 Presented by Cape Cod Beer, the Race to the Pint is a fun run/walk with a great party. This great event benefits the Cape Wellness Collaborative. Starting and ending at Cape Cod Beer in Hyannis and open to all ages, this is a great family event that supports a great cause.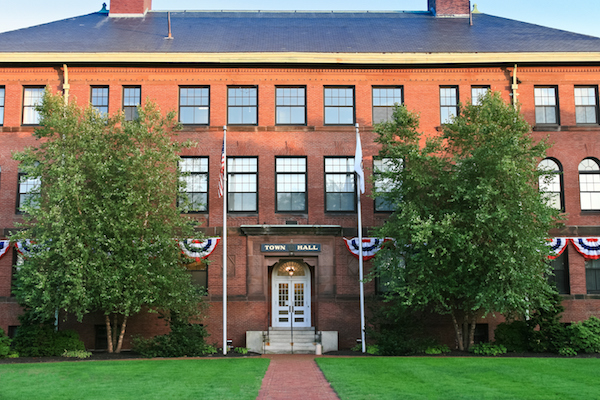 Thanks for your interest in visiting Cape Cod in the Spring! We hope to see you for spring break!