08/31/2019 - 8:00am

to

09/02/2019 - 5:00pm
Enjoy Labor Day Weekend on the Cape!
Labor Day on Cape Cod is a special holiday that marks the end of the busy summer season. On Labor Day, families head to Cape Cod's classic beach towns for one final weekend of barbecues, festivals, and fun. This is truly a special time of year to visit the Cape.
Labor Day weekend on the Cape is full of fun and excitement. Summer is still in the air as the weather is usually clear and nice. The ocean remains warm and this is your last chance to soak up the sun before the fall begins. To help you maximize your Labor Day on Cape Cod, we've listed some of this year's most popular events. 
The Cape Cod 2019 Labor Day Schedule is Yet to Be Determined
Here is the 2018 Event Schedule
Dates are subject to change. Check with event officials for exact dates and schedule.
Third Annual Five-0 5K
Jailhouse Tavern, Orleans
September 2, 2018 – 9:30am to 1:00pm
Participate in a fun foot race that benefits the local Cape Cod community. The Five-0 5K is a fun race that starts and ends at the Jail House Tavern on West Road in Orleans. Registration begins at 9:30 am and the race starts at 10:30 am. Proceeds from the race benefit the Orleans Police Relief Association and the Cape Cod Children's Cove.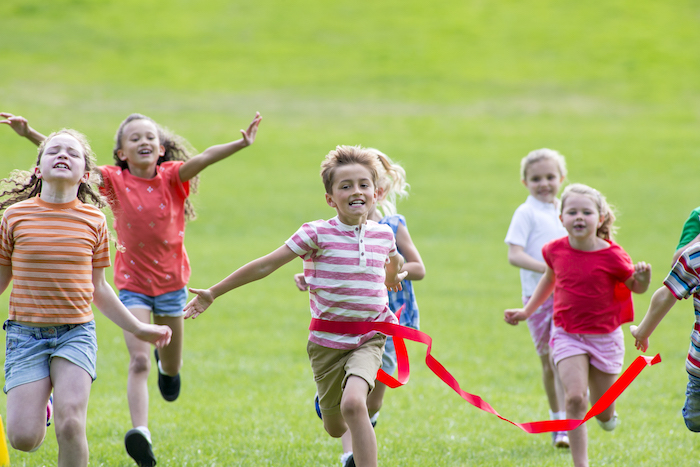 The Vineyard Artisan Festival
Grange Hall, West Tisbury
August 31st - Sep 2nd, 2018
Support the arts on Cape Cod at the 22nd Annual Vineyard Artisan Labor Day Festival. This West Tisbury event features great seafood, music, and hay rides. Admission is free and parking fees directly support a scholarship fund for the arts. 
Truro Agriculture Fair
Truro Center Road, Truro
September 3, 2018 - 10am – 3pm
Celebrate Cape Cod's agriculture and aquaculture. Focused on kindness, the Truro Agriculture Fair takes place on the banks of the Pamet River and highlights fishing and farming on Cape Cod. Entrance is free and includes a pie eating and baking contest. Vibrant music plays all day and there's plenty of kid's games, art-making tables, and turnip bowling. Truro Ag Fair is a great way to connect with healthy food and the local environment.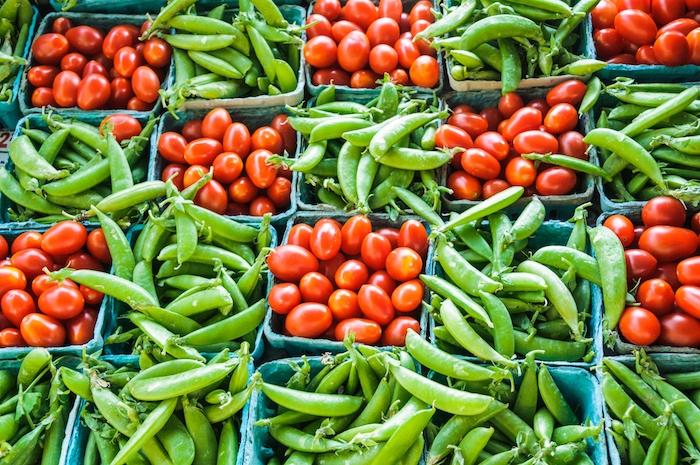 Castleberry Fairs - Bass River Arts and Craft Festival
Simpkins Field, 1153 Route 28 in Yarmouth
September 2-3, 2018 - 10am to 5pm
Participate in an eclectic art festival in Yarmouth. At the Bass River Arts and Craft Festival, over 75 artisans will display and sell their American made works. Browse and buy fine jewelry, quilts, pottery, candles, sea glass jewelry, shell crafts, and much more.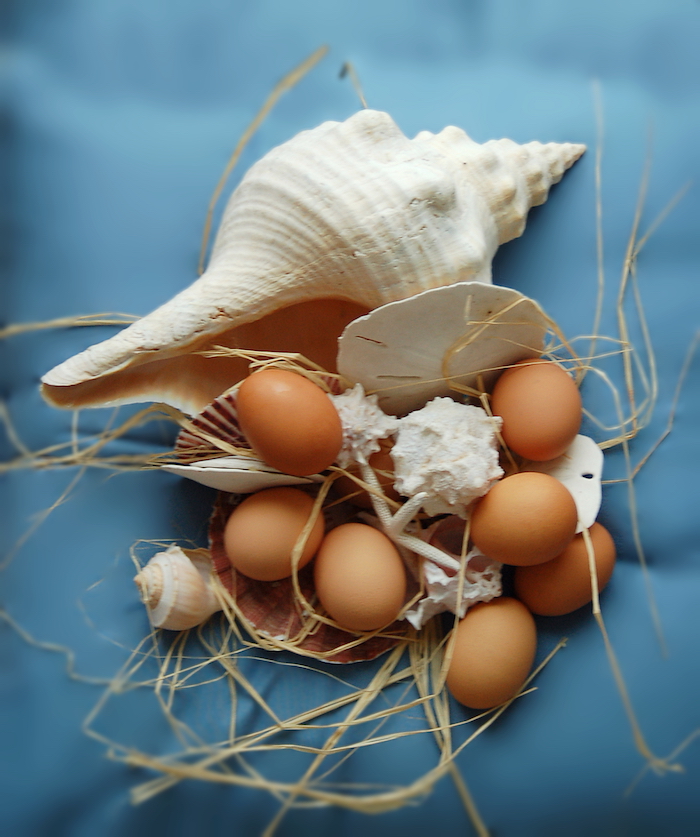 Annual 5k Labor Day Road Race
Johnny Kelley Park, South Dennis
September 2, 2018
Run or walk 5k in South Dennis. Beginning at Johnny Kelly Park, racers travel along Old Bass River Road to Carleton Hall. Medals are awarded to winners in each division and the overall winner gets a trophy.
Great Provincetown Schooner Regatta
Provincetown 
September 4-6, 2018
Learn about Cape Cod's maritime history and many natural resources. The Great Provincetown Schooner Regatta highlights the vital role of Schooners and other historic ships in Cape Cod's economic and cultural history. Every year, this classic regatta begins on Labor Day and ends with a big sailing race on Thursday. This event is a great way to connect with Cape Cod's rich sailing history.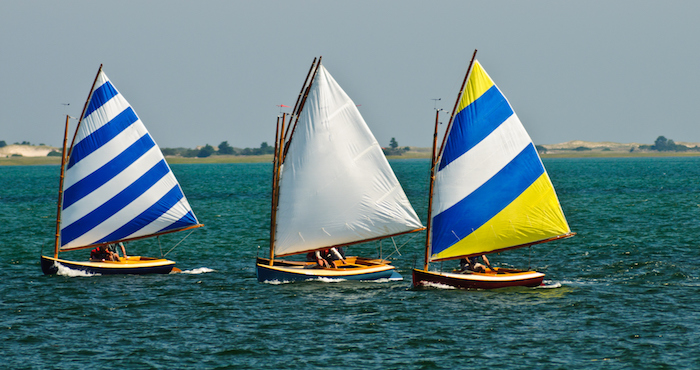 Thanks for your interest in Labor Day on Cape Cod. It's truly a special time to enjoy the last splashes of summer.