07/01/2021 - 10:00am

to

07/06/2021 - 10:00am
Enjoy the 4th on the Cape
Cape Cod, with its strong American heritage, is one of the best places in the country to celebrate Independence Day. During the 4th of July on Cape Cod, you're sure to experience plenty of fireworks, parades, beach barbecues, and family fun. There's nothing better than spending the 4th of July on the Cape.
Celebrate Summer with Us
At Martha Murray, we love sharing the magic of summer with our guest. We invite you to celebrate Independence Day on Cape Cod with your friends and family. To help you plan the perfect Cape Cod 4th of July, we've put together a list of all the best things to do in Cape Cod for this fun holiday. See you on the 4th!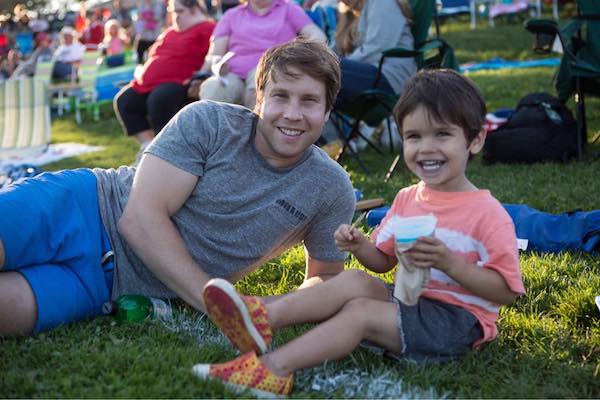 Cape Cod 4th of July Fireworks Schedule 2021
The 2021 Fireworks Schedule is yet to be determined. Here's last year's schedule.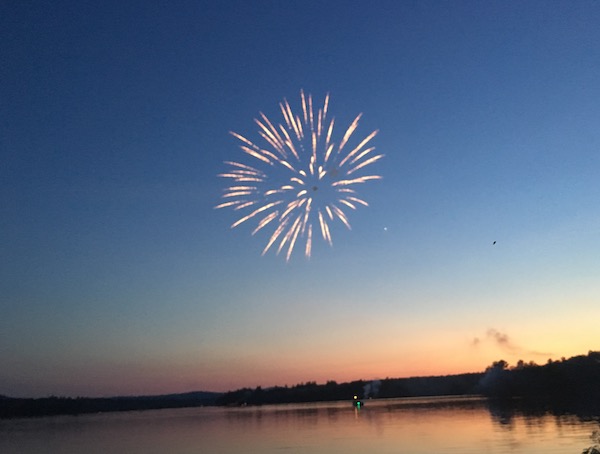 July 4th Parade & Fireworks - Provincetown (TBD)
4th of July Parade - Orleans 

 (TBD)
Centerville 4th of July Parade 

 (TBD)

 
Edgartown's 4th of July Celebration 

 (TBD)

 
Hyannis Concert & Fireworks
Thu, 7 PM Concert, 9 PM Fireworks
Parade and Concert Hyannis Main St. Hyannis with fireworks over Lewis Bay at dusk
Barnstable 4th of July Parade 

 (TBD)

 
Chatham Independence Day Parade
9:30 AM
Parade starts at 9:30am. The theme for the parade for 2020 is "Chatham Celebrates Women- In Honor of the 100th Anniversary of Women's Right to Vote"
Orleans Fireworks 

 (TBD)

 
Check Out Our Featured Properties for 4th of July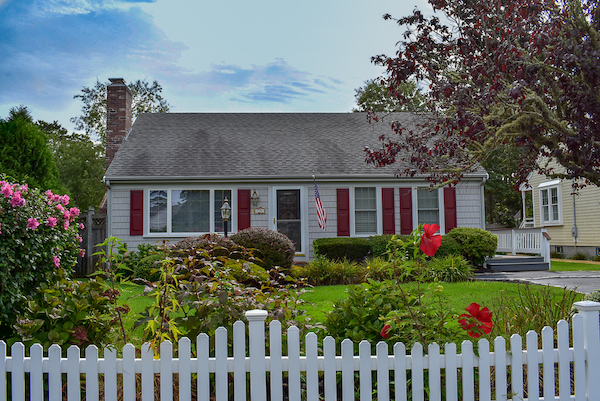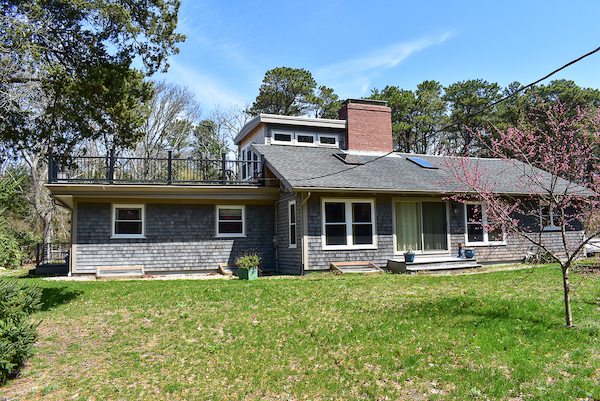 Thank you for celebrating the 4th of July with us. We look forward to seeing you on Cape Cod!