508 349-3499
10/17/2020 -

10:00am

to

5:00pm
Taste Wellfleet's Famous Oysters
The Wellfleet OysterFest is fall event in downtown Wellfleet that celebrates Cape Cod's vibrant shell fishing community. Every year, downtown Wellfleet comes to life for a weekend full of oysters, art, and music. Taking place on the weekend after Columbus Day, the Wellfleet OysterFest is fun fall event in one of Cape Cod's best port towns. Both locals and visitors come together to celebrate life on Cape Cod.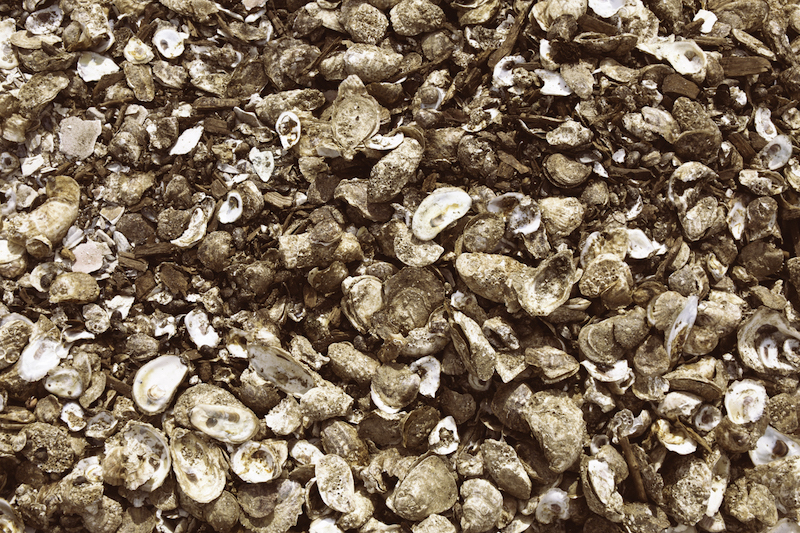 Support Wellfleet SPAT
Presented by Wellfleet Shellfish Promotion and Tasting Inc. (SPAT), the Wellfleet OysterFest is a great event that supports Wellfleet's local community. SPAT is devoted to sustaining Wellfleet's shellfishing and aquaculture. Attend the Wellfleet OysterFest and taste the best shellfish in the world.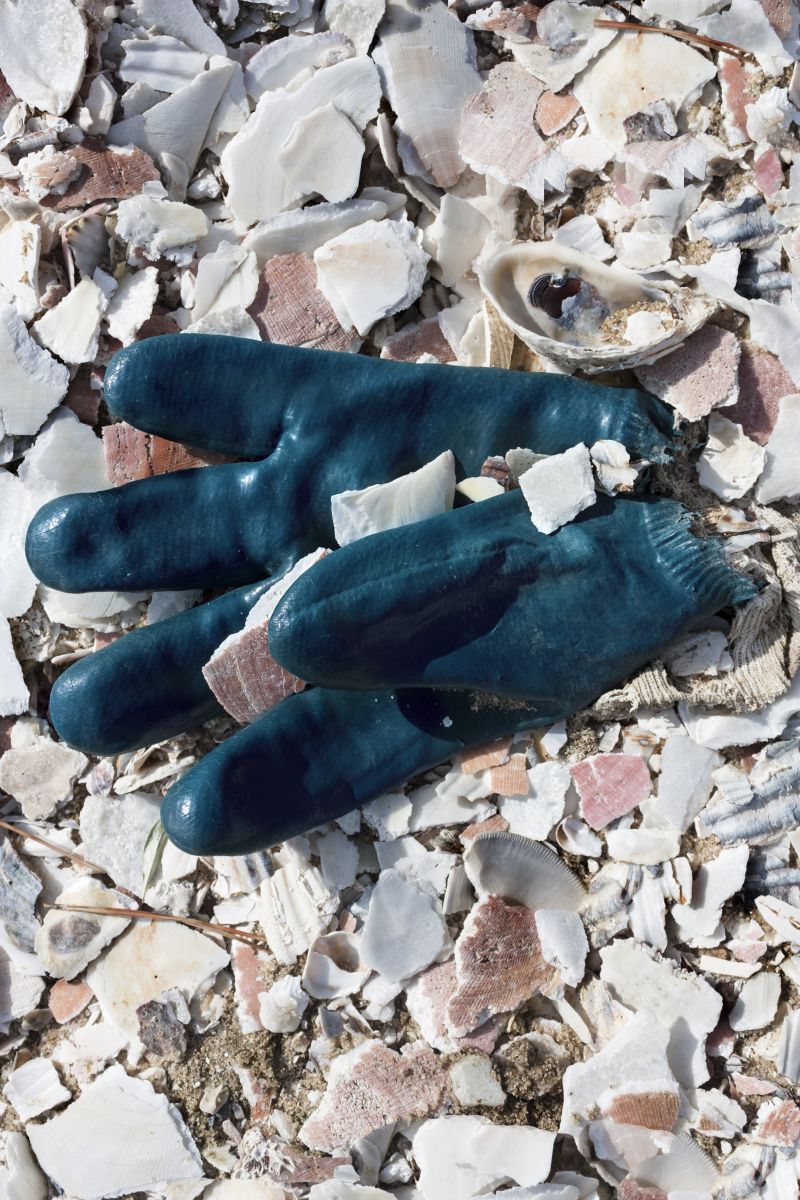 Visit Cape Cod's Famous Shellfishing Community!