05/25/2019 - 10:00am

to

06/02/2019 - 10:00am

Get Directions
Stop and Smell the Rhododendrons
The Rhododendron Festival is a beautiful Cape Cod event that highlights blooming flowers at the Heritage Museums & Gardens in Sandwich, Massachusetts. Every spring, as Cape Cod flowers are in full bloom, visitors enjoy guided demonstrations and learn about caring for rhododendrons. Comprehensive demonstrations cover ideal growing situations, watering, fertilizing, mulching, pest control, pruning, bud-pinching, and dead-heading to encourage optimal health and beauty.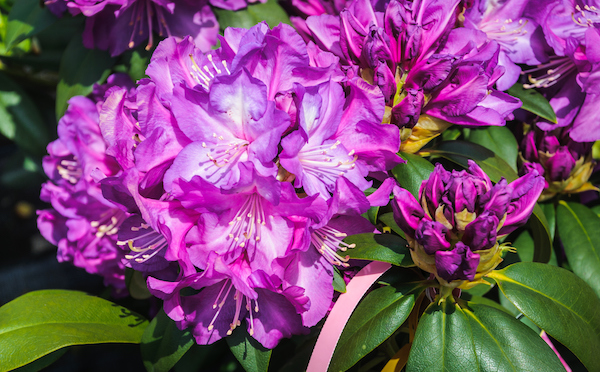 Enjoy a Cape Cod Spring Tradition
The grounds at Heritage are a sight to behold with thousands of rhododendrons in bloom from late May into early June. Plan to spend a few hours or more here, exploring the acres of gardens, miles of walking trails, and the museums filled with art, American history, and antique autos. The kids will love riding on the carousel! 
Don't worry about planning ahead. Advance registration isn't required, and the programs are free with museum admission.
The exact schedule for the 2019 Rhododendron Festival are yet to be determined. Check back for an updated schedule.
Here's the 2018 Rhododendron Festival Schedule 
Daily Rhododendron Collection Walking Tour
Saturday, May 26 – Sunday, June 3
11:30 am -12 pm and 2 pm - 2:30 pm
On the daily walking tours, you'll discover the beautiful world of rhododendrons. Tours meet at the Dexter Terraces and guides select the special spots for viewing rhododendrons.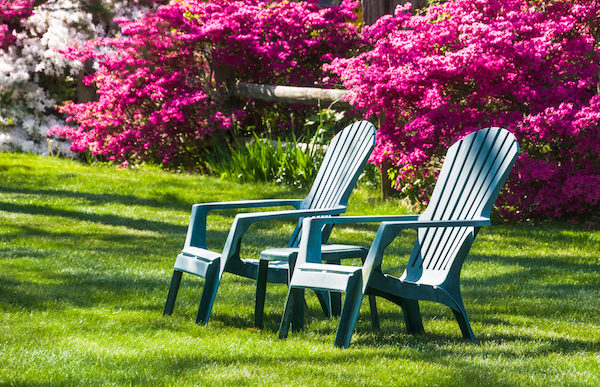 Rhododendron Care Walk and Talk
Sunday, May 27: 1-1:45 pm
Tuesday, May 29: 10:30-11:15 am
Thursday, May 31: 10:30-11:15 am
Saturday, June 2: 10:30-11:15 am
On the Rhododendron Care Walk and Talk, the Heritage's staff shares tips on how to maintain and care for your own rhododendrons. These demonstrations highlight great ways to grow and care for rhododendrons.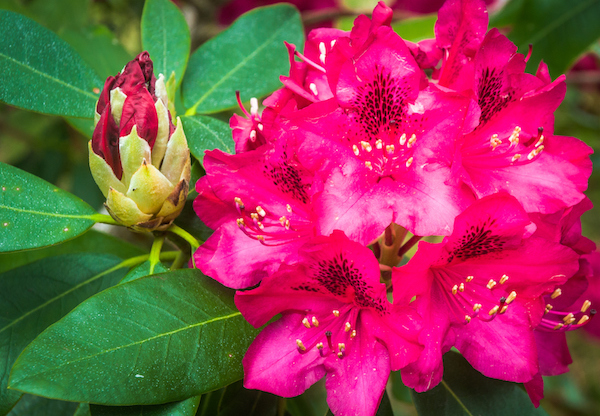 Rhododendron Pruning Demonstration
Saturday, May 26: 10:30-11:15 am
Wednesday, May 30: 1-1:45 pm
Friday, June 1: 1-1:45 pm
Sunday, June 3: 1-1:45 pm
At the rhododendron pruning demonstrations, you will learn how to prune your own rhododendrons. With pruning, you can improve vigor, increase bloom density, control height, and enhance ornamental value. You get to discuss the tools, techniques, and timing for effective pruning and watch pruning demonstrations on various plants.