06/21/2020 - 11:00am
Visit Hyannis for the Annual Chowder Festival
The Cape Cod Chowder Festival is a fun annual event at the Cape Cod Melody Tent in downtown Hyannis. Every year hundreds of seafood enthusiast come to Hyannis to taste seafood, listen to live music, and celebrate the summer on Cape Cod. 
Support Local Cape Cod Businesses
Sponsored by WCOD, Hyannis' local radio station, the Cape Cod Chowder Festival is one of best family events of the summer. At this fun festival, you'll discover great local restaurants and taste the best Clam Chowder on Cape Cod.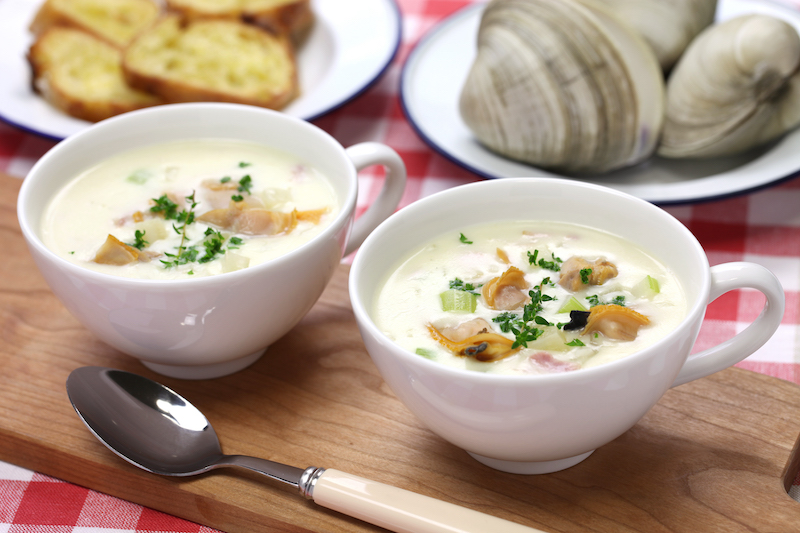 WCOD Cape Cod Chowder Festival Information
Where: Cape Cod Melody Tent
When: June 23, 2020, 11:30 AM
Doors Open: 11:00 AM
Taste the Cape's Best Chowder and Dance to Live Music!