508-888-6870
06/06/2020 - 8:30am
Visit the Cape for Annual Strawberry Day
Annual Strawberry Day is a fun, family friendly food event at the Green Briar Jam Kitchen in East Sandwich. Every year locals and visitors can see how strawberry jam was made over 100 years ago.
Enjoy all things strawberry! 
Held at the Green Briar Jam Kitchen, you can shop for strawberry desserts and jams, and stay for the old-fashioned jam-making demonstration. While you're there, make sure to visit the Thornton W. Burgess exhibit (conservationist and developer of many of the Peter Rabbit characters). This mercantile shop is home to not only jams and jellies, but unique gifts and Sandwich glass cup plates. After shopping, you can visit the nature center's resident animals, and go through the wildflower paths.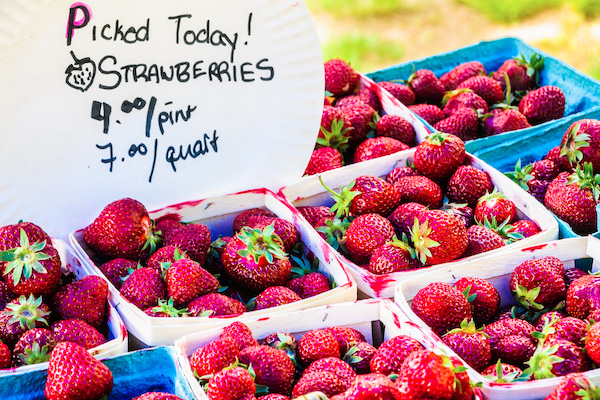 Annual Strawberry Day Schedule
Event Dates
TBD
Times:
11am-4pm
Contact Information:
508-888-6870
Additional Details:
This event is free